A-Z HOUSING - PEARSALL PLACE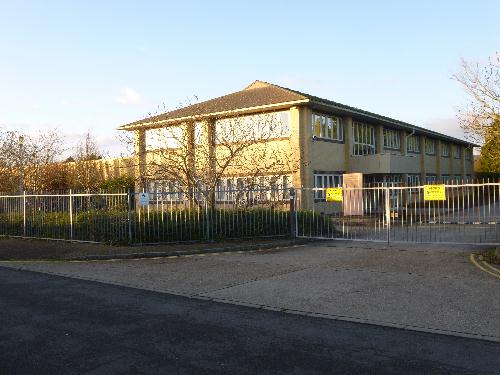 More Employment opportunities lost, more houses to swamp our overwhelmed infrastructure, more traffic, more pollution. What really makes me angry about the loss of A-Z is that T&MBC's own Local Development Framework tells us it is "Best Urban, to be protected as an employment site". [EXCERPTS FROM TMBC LDF EMPLOYMENT LAND REVIEW]
TMBC always told us Isles Quarry could not be undone because "Its in the LDF, approved by the Inspector". How come the LDF reinforces what they want , but they use it to ride roughshod over our needs?
Borough Green Parish Council wrote a strong submission, purely on the planning issues [ PC Submission] - totally ignored, this [Officer's Report] tells what the Planners wanted, and the sheep on the planning committee agreed without a murmur!
The most crucial element was the extract below from the Officer's report (below that) where the developer stopped the Contamination Survey from any further investigation after discovering high levels of toxic contamination, and later asbestos. But officers did not deem public health important enough to prohibit construction.
EXTRACT 6.37 In respect to land contamination, a Phase I Desk Study Report and Phase II Scoping
Ground Investigation Report have been submitted, prepared by Soils Limited. The Phase I report identifies various potential sources of contamination, including various compounds within the made ground as a result of previous site uses and groundgases from onsite and adjacent landfilling activities. The Phase II investigation was only undertaken to assist developers in preparing an overall foundation scheme and did not characterise the contamination on-site.
Despite on-site and adjacent landfilling, and the installation of ground gas monitoring boreholes, the monitoring was not sanctioned by the client and as such was not undertaken. It is considered necessary for this sampling to be undertaken. Soil samples revealed elevated levels of arsenic, lead, nickel and zinc which could pose a risk to human health if not dealt with appropriately**. (serious levels of asbestos have now been identified as well)
They do not constitute an embargo on development for residential purposes. Therefore the site will require remediation to make it suitable for residential use.
Furthermore, there has been no ongoing requirement to monitoring Landfill Gas, a good indicator of voids and subsidence.
Read report extracts & [more]